How to Obtain a Car Accident Report in Massachusetts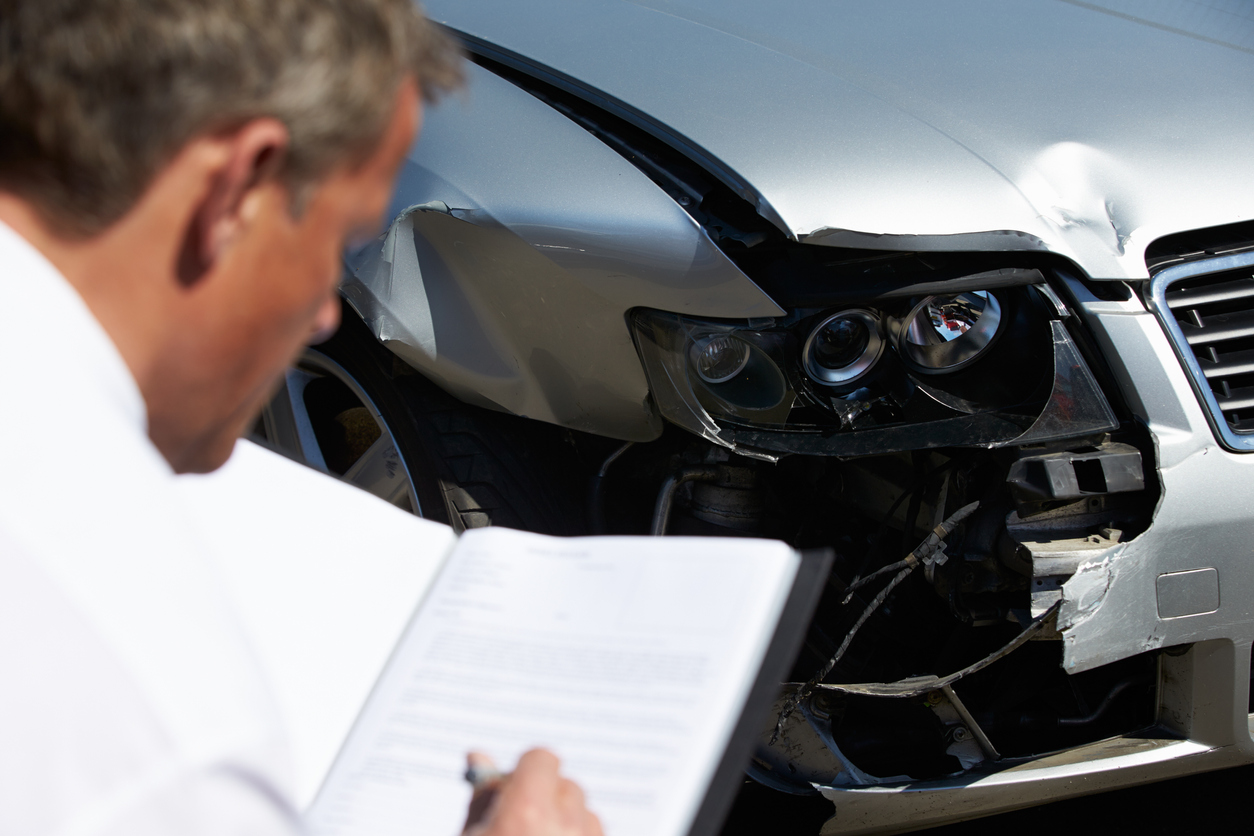 A car accident can be a traumatic experience, especially when the accident results in injury or death to a driver or passenger or significant damage to the vehicles involved.
In Massachusetts, persons involved in a car accident with death, injury, or property damage over $1000 must report their accident to the authorities within five days. In most cases, it is best to report the accident immediately after receiving proper medical attention.
When officers arrive at the scene of an accident in Massachusetts, they will take note of what they see and fill out a crash report.
Crash reports are fairly thorough and include information, such as:
The names of the individuals involved in the accident
The extent of injuries and property damage
Statements from those involved in the accident
An opinion as to the cause of the accident
As you can see, crash reports offer a wealth of information about what happened in an accident. While they might not always be admissible in a courtroom, they are a good starting point for liability and compensation issues.
How to Obtain an Accident Report in Massachusetts
The best course of action is to obtain a crash report as soon as possible after a car accident. This is especially true if an at-fault driver's insurance company isn't taking your claim seriously and you think legal action may be required.
Massachusetts has made it quite simple to get a copy of a crash report. To start, you will need to visit the Request a Crash Report page at mass.gov.
The page outlines all the information you will need, including:
The name of at least one of the drivers in the accident
Information about the vehicles involved
You can complete the form and pay the $20 fee online. However, it will take some time for the report to arrive. The Registry of Motor Vehicles (RMV) claims it can take as long as four weeks to deliver the crash report to your address.
If it takes longer than you expect, or if you have any other questions, the RMV page has a contact option.
What Else You Should Do After an Accident
You should always prioritize medical attention and answer law enforcement's questions about a crash report after an accident. There are several other things you should consider doing after these tasks.
First, take pictures of the damage to your car – if you can do so safely. Pictures of car damage can help determine who was at fault for the accident. Some damage patterns, such as damage caused to the back of the vehicle, often indicate that the driver behind you was responsible for the crash. While this isn't always the case, it can be a good starting point.
It is also a good idea to hire a qualified personal injury lawyer who specializes in car accident cases. A skilled lawyer will be able to communicate with your insurance company or the at-fault driver's to make sure you are getting the absolute best compensation package possible.
Insurance companies' business model depends on cheap, quick settlements with individuals who don't know how much their damages are.
When you hire a car accident lawyer in Boston, MA to work on your behalf, you put yourself back in the driver's seat. With competent legal representation, you can often command a much higher settlement without having to wrangle with the insurance company on your own.
For more information, call our law office at (617)-391-9001. Or if you would prefer to email us, then please visit our contact page.