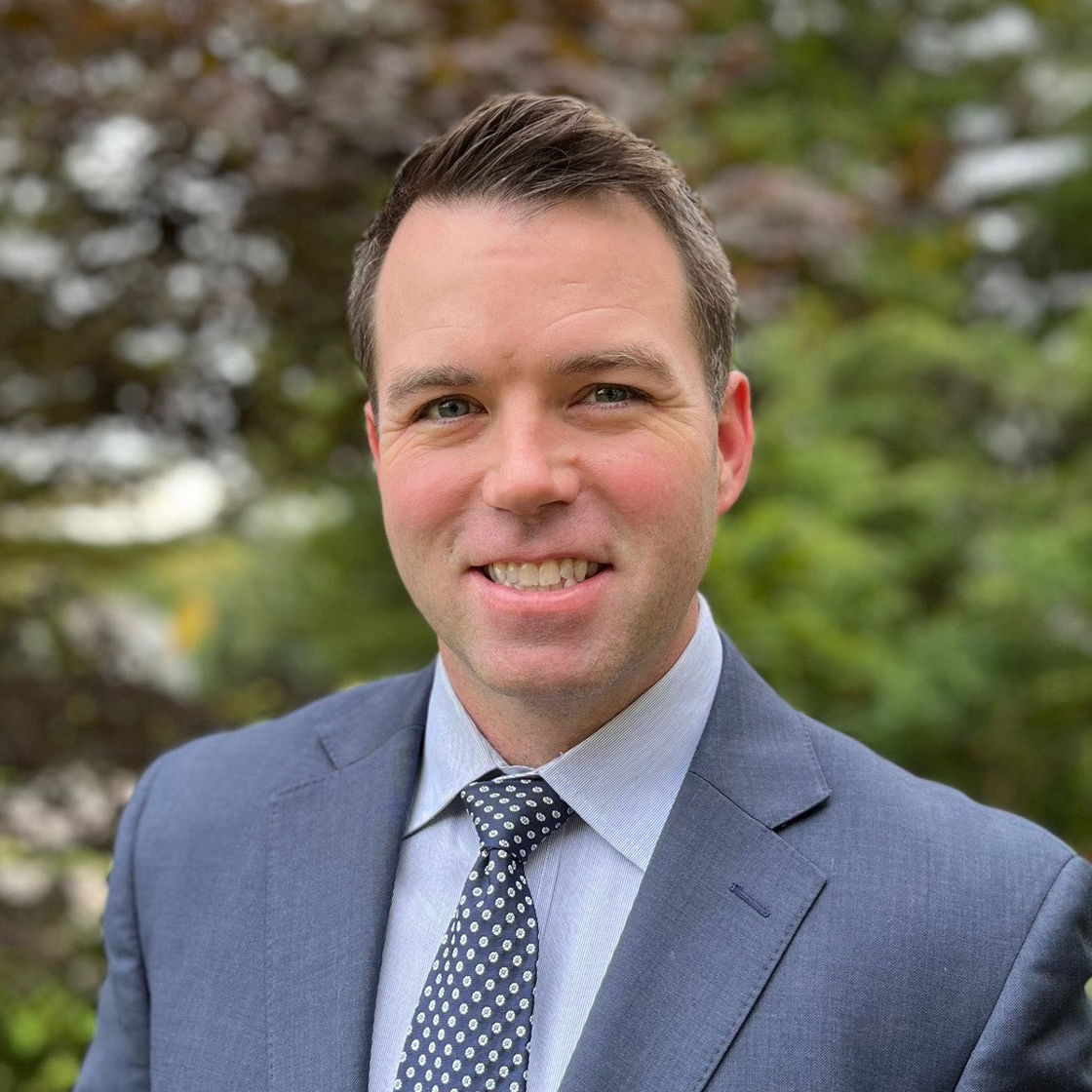 Ryan M. Hawkins
Ryan Hawkins is a senior trial attorney at Sweeney Merrigan Law, LLP, where he focuses on catastrophic injury, motor vehicle collisions, construction accidents, premises liability, negligent security, medical malpractice, product liability, criminal defense, and class action litigation. Ryan has significant courtroom and litigation experience.
As a former Assistant District Attorney for the Suffolk County District Attorney's Office, Ryan has tried over 30 cases before a jury and has conducted countless more trials before judges throughout Boston. Ryan also previously worked as a judicial law clerk at the Massachusetts Appeals Court for the Honorable Judd J. Carhart (ret.).
Prior to joining Sweeney Merrigan Law, LLP, Ryan worked for the Massachusetts Department of Public Utilities, where he served as the Assistant General Counsel and then as the Director of the Transportation Network Company Division, the state oversight agency for rideshare companies such as Uber and Lyft. During his time there, Ryan created the state licensing, auditing, and compliance requirements for rideshare companies.
Ryan is a graduate of New England Law | Boston and the University of Massachusetts, Amherst. While attending law school during the evenings, Ryan worked as a legislative aide for the Massachusetts House of Representatives with both the Committee on Rules and the Joint Committee on Public Safety & Homeland Security.